OUR MISSION
Our goal is to promote maximum independence, dignity and engagement in the wider community and to function at an optimum level for all our service users.
Care & Support Services
We care for all the people we support. As a not-for-profit organisation, we are not here for financial gain, but to provide good quality care services to people in our local community. Through delivery our Home Care Services we can offer assistant with all aspects of personal care. And, through our Supported Living Services we give those with mental health issues a secure and comfortable home to live in, with the aid they need to live life to the optimum.
Charity shops and fundraising
We have 3 vibrant and well stocked Charity Shops in north Liverpool. The funds raised through our charity shops are used to directly ensure all Supported Living Residences are well maintained and effective therapeutic activities are delivered.
LIVER CARE AND HOUSING
Livercare is a charitable, not for profit organisation motivated by a genuine desire to promote independence, improving functioning, social inclusion and engagement for all our service users.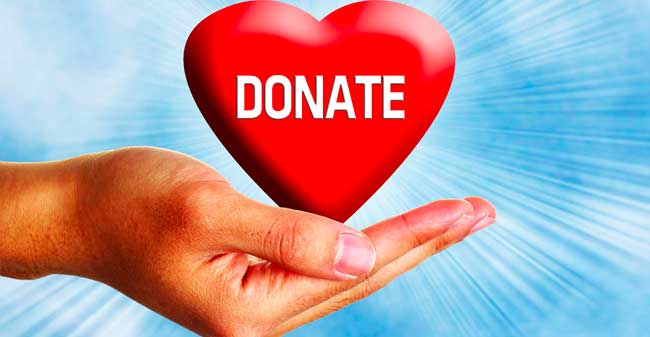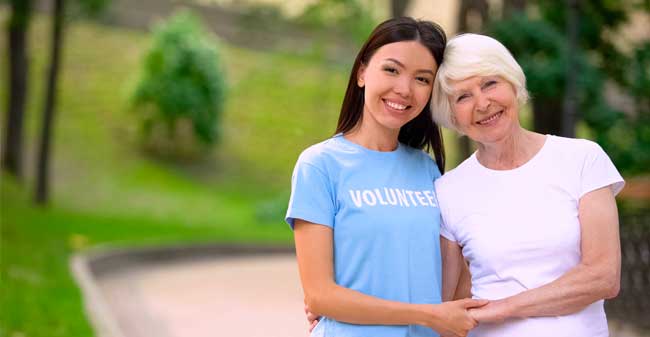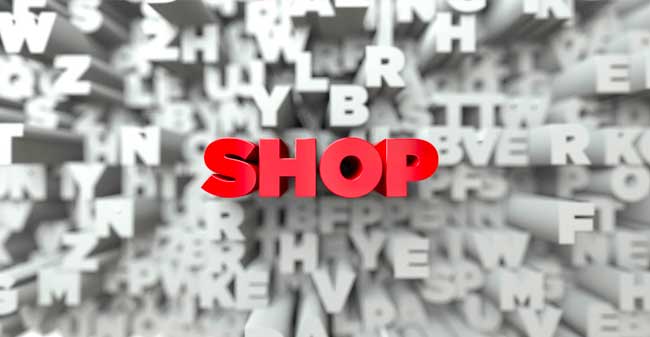 Improve Lives Through Learning