Charity Shops & Fundraising

.
Meet The Team / Volunteers
No doubt, many of you will know someone in your community, whether they are a friend, family member, colleague or even you, who has suffered from mental health issues.  We depend on your continued generosity to help us to provide services to people suffering from mental health illness and/or homelessness in our local community. Your  donations mean we can continue to provide safe accommodation and support to those who need it, at the time they need it most.
Thank you, we appreciate each one of you who has supported us to-date by:
making regular stock donations of goods to sell
fundraising for us
making a gift to help us to help those most vulnerable in the local community
To learn more about how we spend your money click here.
What your money buys?
£10
Health and wellbeing training session for a support worker
£20
One hour of invaluable support for a person in a mental health crisis
£75
Pays for all new bedding and toiletries when a vulnerable service user moves into the property.
£100
Covers the cost of a planned healthy activity for 2 services users and 1 staff member
£200
Hire a minibus for a day trip for 10 service users.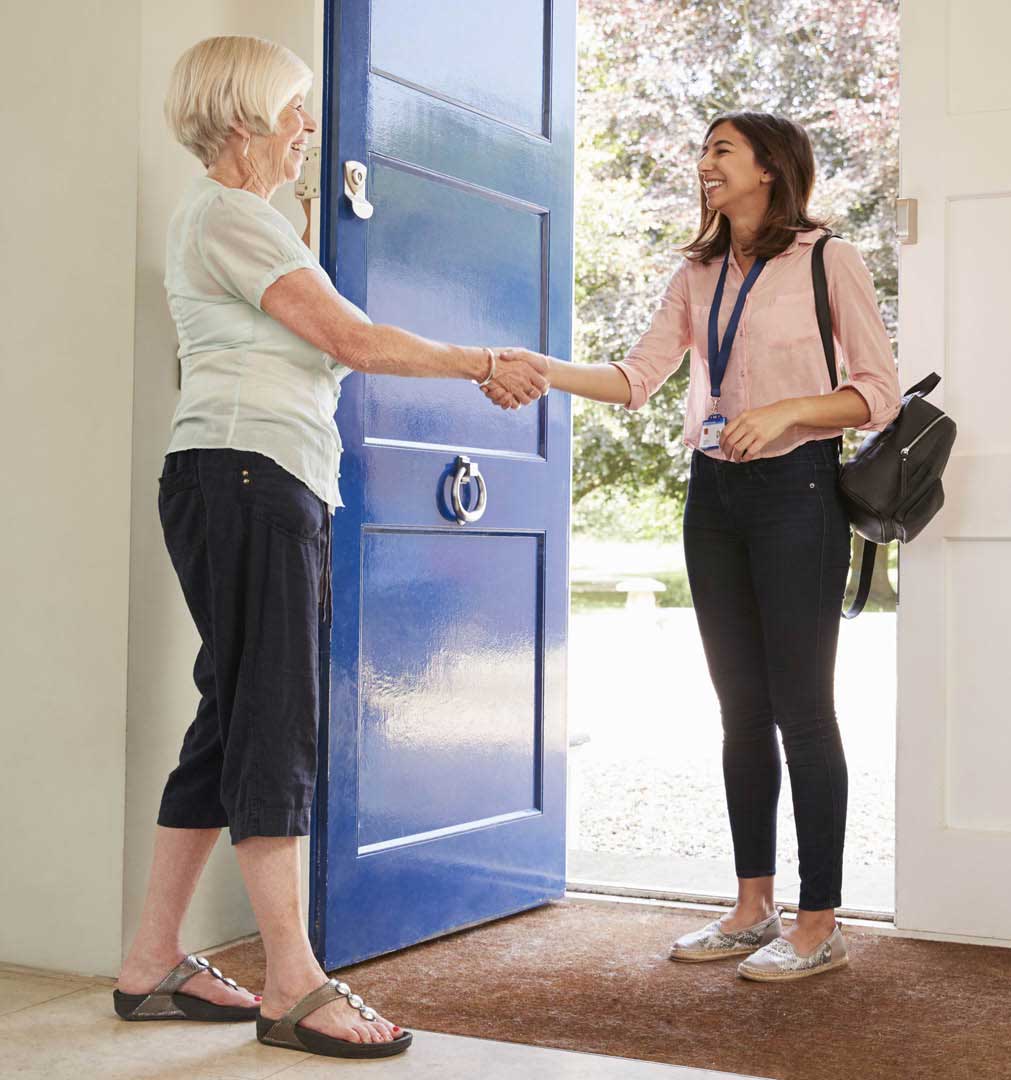 Why volunteer?
Did you know?
Volunteering can help you make friends, learn new skills, advance your career, and even feel happier and healthier.
Some of our volunteer opportunities can be carried out remotely and flexibly?
By volunteering with us, you will be helping change the lives of people with mental health issues and/or facing homelessness in your local community
Ready to volunteer?
We are looking for volunteers to support the running of our shops and help support other fundraising events we hold. Click here to see the types of roles we offer.
Charity Shops
Liver Care has 3 charity shops and an online eBay store. Each shop raises much needed funds for the charity and acts as a hub for people in the local community, whatever their circumstances, be them, mental health issues, loneliness, or simply in need of a friendly chat!
You can visit one of our friendly charity shops and their teams at the locations below: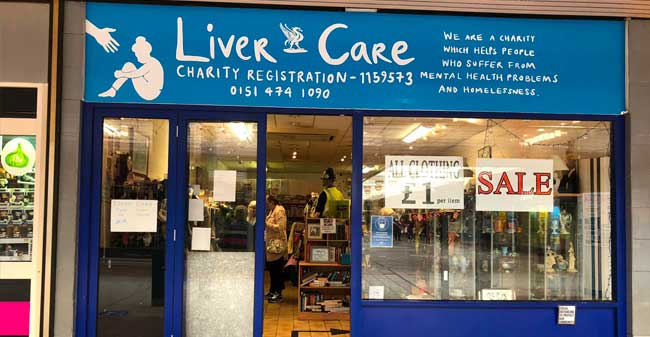 15, The Palatine
The Strand Shopping Centre, Bootle, L20 4SZ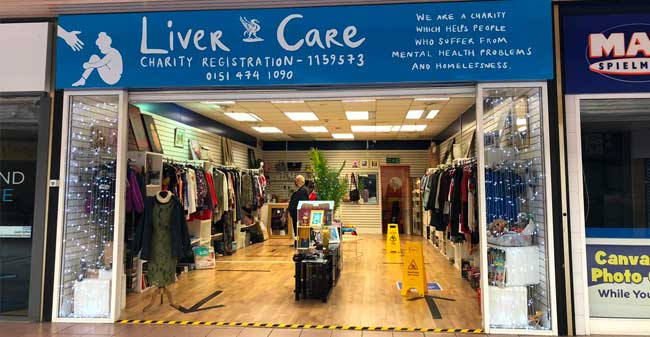 22, The Palatine
The Strand Shopping Centre, Bootle, Merseyside, L20 4SW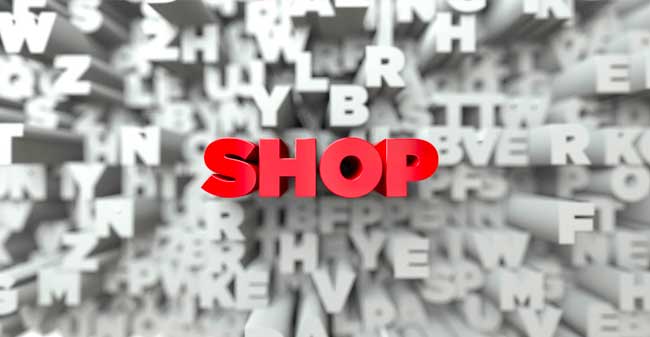 281, Stanley Road
The Strand Shopping Centre, Bootle, Merseyside, L20 3ND.
eBay Store
Now you can shop online from the comfort of your own home at our eBay charity shop.
Our eBay store sells a selection of donated items from clothing to accessories, household items and multimedia. It specialises in unique items such as vintage, antique and collectible goods such as memorabilia, books, jewellery and watches.
We post new listings once per week, so be sure to visit.