Home Care and Supported Living Services

.
Referrals and Assessments
New To Liver Care
AND HOUSING

?

If you're looking to arrange home care or support living services for the first time with us, please contact us so we can arrange a meeting with a specialist member of our team. Alternatively, send us a message to find out more about our services.
Referrals and Assessments
We take referrals from any source. They usually come from the Local Authority and/or Social Workers, carers, and relatives – or you can refer yourself.
If you are referred, we will agree with you a convenient time to meet, either at your home, hospital, or current place of residence.
When we first meet, a specialist member of the team will ask questions about:
any current problems you have
how you are coping
your present circumstances
any things you are finding difficult
any help you already have
what help you might want – and need
This first visit will usually last about an hour (we refer to this visit as an assessment).
After this first visit, we discuss your situation to decide whether we are the right service for you, or if another might be better.
To make a referral, please send us a message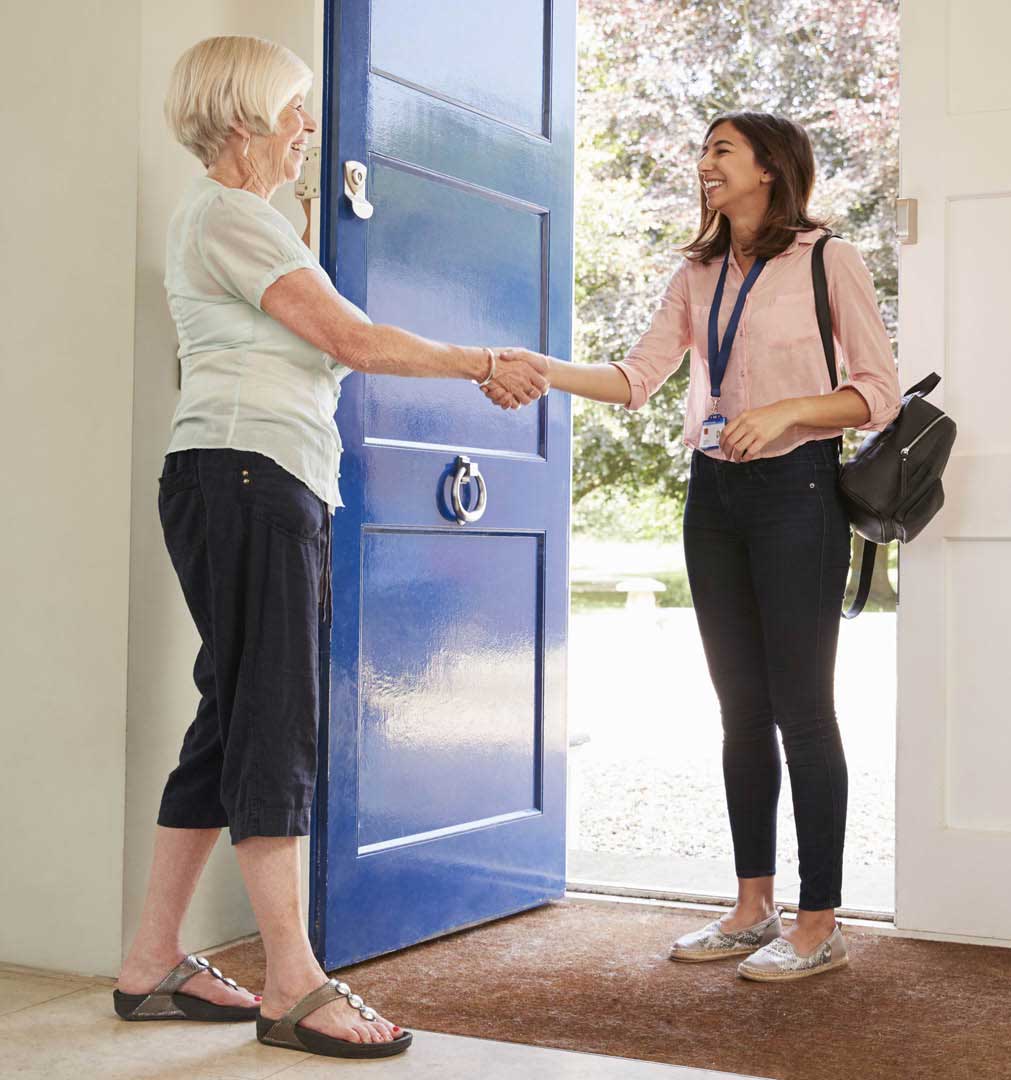 Adult Home Care Services
We provide Adult Home Care for people who need assistance in their own home environment and covers all aspects of personal care, medication concordance and assisting with activities of daily living. This service is flexible and will include thorough risk assessment, care planning and implementation and evaluation of care. It aims to support vulnerable people in maintaining dignity and independence in a familiar environment and fully supports service user decision making and personal choice. It is delivered by our excellent team care workers.
Services including, (but not limited to):
Companionship
Light Household Duties
Meal Preparation
Personal Care
Respite Support
Shopping
Therapeutic Activities
If you, or someone you know, would benefit from the services we can provide, please contact us to find out more..
Support Living Accommodation
Liver Care and Housing has a small cluster of properties situated within the Sefton area and Liverpool.
Residents in our supported living accommodation, are encouraged to view these as their own homes and to live as independently as possible. Support is provided by a dedicated, core group of support workers.
All aspects of daily living, medication concordance, patient advocacy, mental health support, social activities, finance management, benefits advice, emotional and practical support are incorporated into support plans. Customers are confident that they receive appropriate, holistic, empathic support and are included in the planning and provision of their individual support plans at all stages.
If you, or someone you know, would benefit from the services we can provide, please contact us to find out more.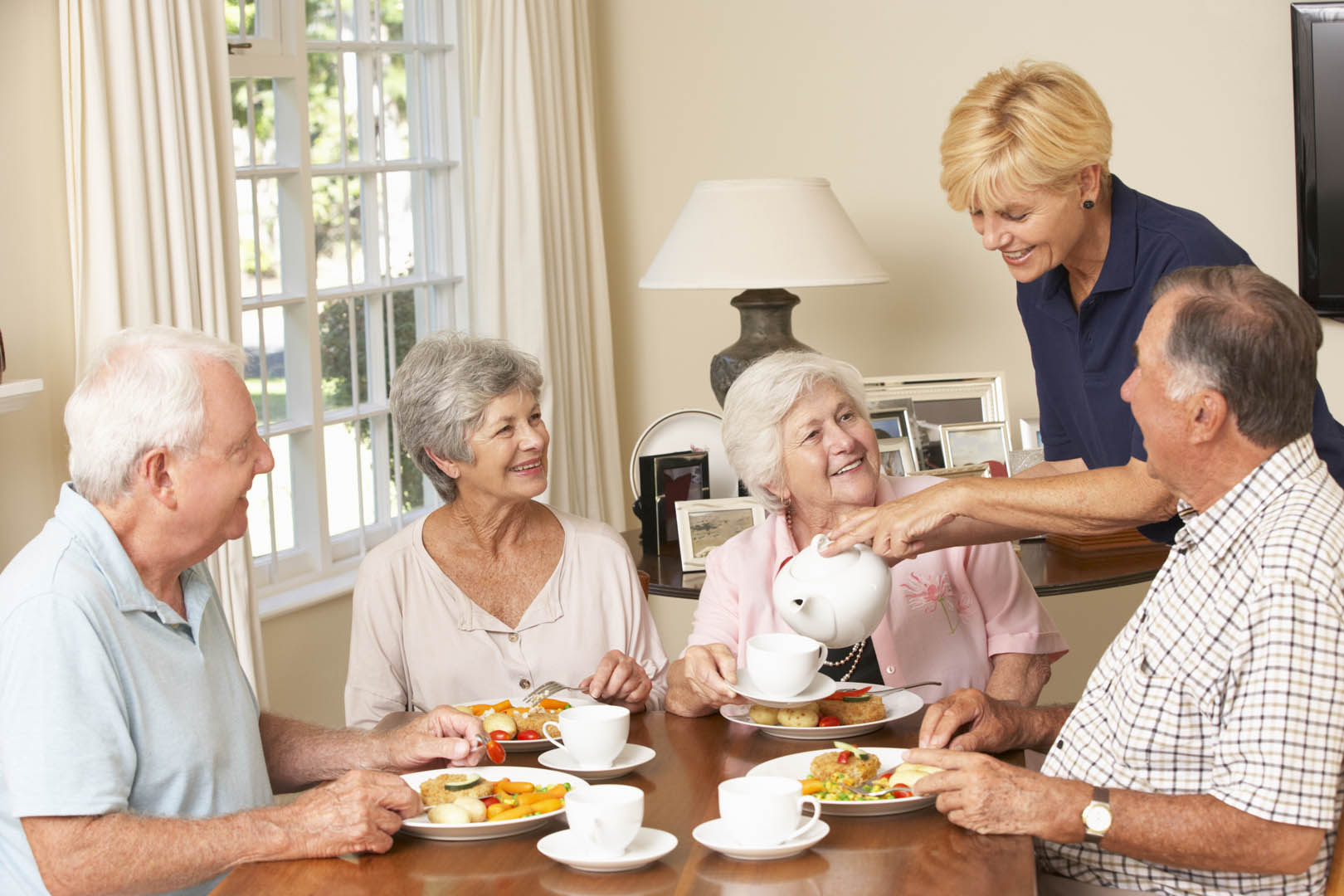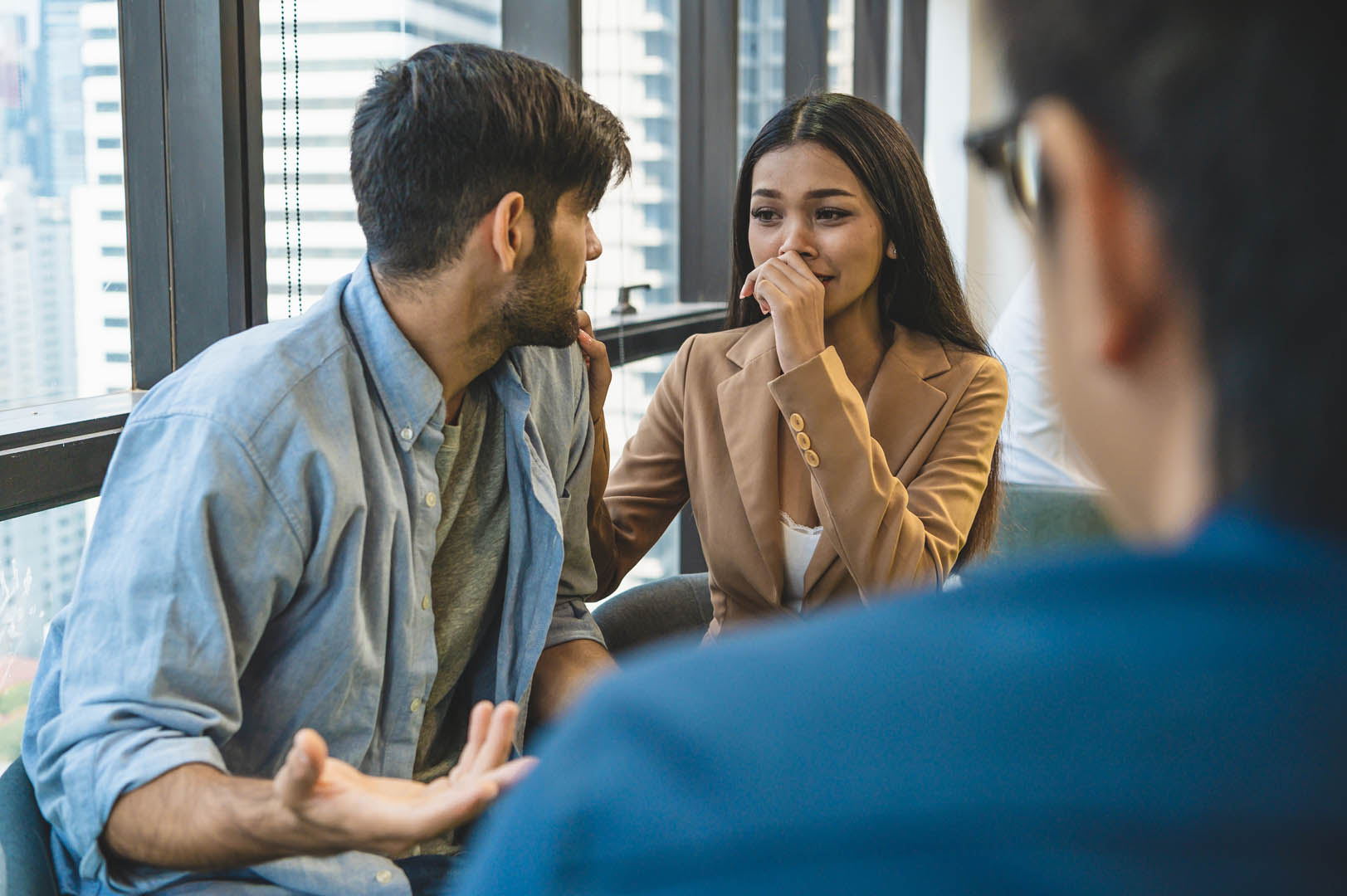 Mental Health Services
Liver Care and Housing provides a Mental Health service and also works with individuals who have dual diagnosis. We offer this in our supported accommodations and we offer floating support to individuals who want support in their own homes.
Liver Care and Housing works in close partnership with local Community Mental Health Teams (CMHTs) and attempts to forge close working relationships with care coordinators to promote harm reduction, symptom management, maintaining safe environments and reducing risks, therapeutic activities, medication concordance and engagement in therapeutic activities.
We encourage all services users to actively participate in their own treatment and support plans and aim to promote maximum levels of functioning and social inclusion. We seek to ensure access to all relevant treatments and therapeutic interventions to improve services users functioning to the optimum possible level.
If you, or someone you know, would benefit from the services we can provide, please contact us to find out more.