Meet our Board of Trustees & Board Members.
The Board of Trustees responsible for oversight of the Liver Care and Housing Ltd. They share ultimate responsibility for governing the charity and directing how it is managed and run.
Details
Debbie has a background in financial administration within a nursing chain.
Maria Hynes
Trustee, Secretary & Member
Details
Maria Hynes is a Welfare Rights Advisor (retired). Maria also has a Law degree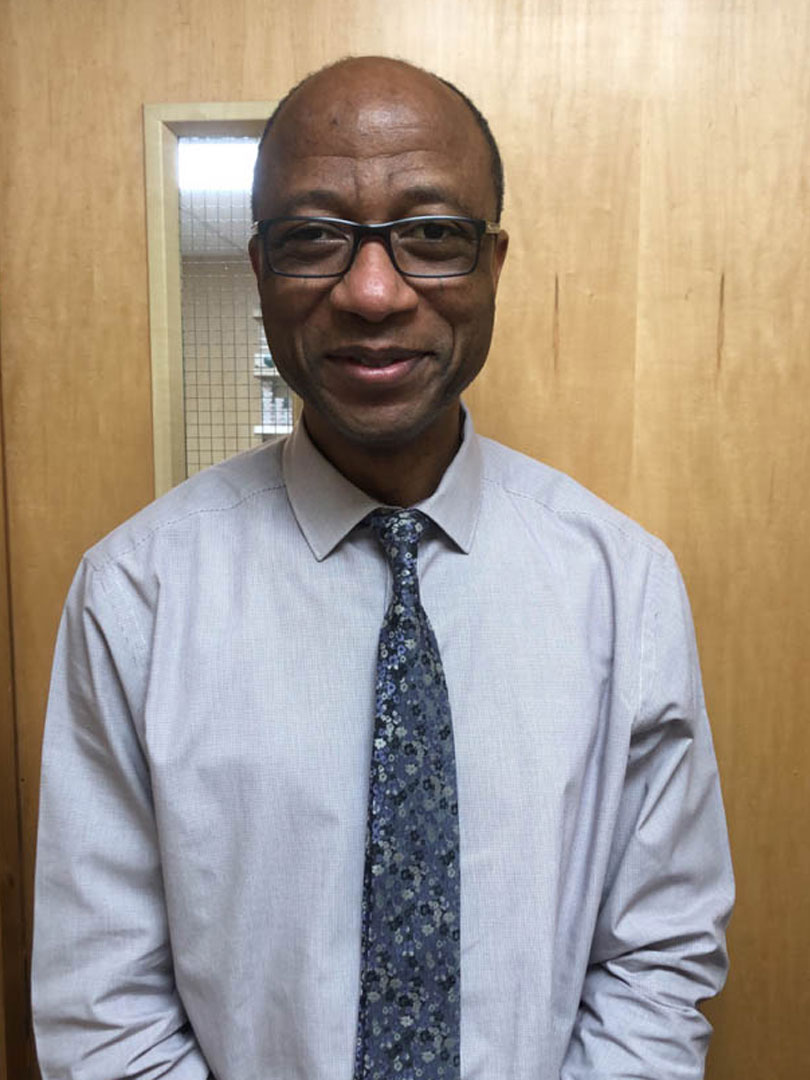 Details
Joseph Garr is a pharmacist registered with the General Pharmaceutical Council (GPhC).
Details
Raymond is the Chief Executive Officer, (CEO) and founder of Liver Care and Housing. He is Social Worker registered with Social Work England.
Details
Beth is a Registered Mental Health Nurse (RMHN), and handles all financial aspects of the charity business including accounting, governance, and management.
Details
Barbara Peters and is a retired pathologist.
Her qualifications are as follows: –
BSC Forensic Investigations
PG Diploma Forensic Medical Sciences
Certificate in Anatomical pathology
Diploma in Anatomical pathology
Certificate in counselling
Diploma of Bereavement and Grief Counselling
Post-Mortem consent in England and Scotland