Welcome.
Our History.
Liver Care and Housing is a not-for-profit charity founded on a sense of purpose, and our unique heritage still shapes the way we operate services today. 
Liver Care and Housing was established in December 2010 to help people living in the Merseyside area suffering poverty, hardship, and distress because of youth, age, ill-health, disability, financial hardship, or other disadvantage, through the provision of accommodation, including housing, support, and advice.
Liver Care and Housing started with two staff members and supported three service users. Today, we employ over 30 people, the majority of which work full-time, as the services we deliver are in high demand. Over the past decade, the charity has slowly evolved through the steady receipt of referrals from Liverpool and Sefton Authorities and other Charitable and non-statutory agencies, such as The Whitechapel Project in Liverpool City Centre.
Liver Care and Housing has built strong, trusting working relationships with Health and Social Care Professionals, Commissioners, and service users and their families.
In addition, we are an approved provider of Adult Home Care Services and Supported Living Services for the Liverpool City Council.
What we do?
We provide our services to any adult with an identified health or social care needs, inclusive of people with complex mental health needs, substance abuse, learning disabilities, living with dementia as well as older people. We also support people who fund their own care and support to promote choice and wellbeing. Our people are caring and professional and aim to go above and beyond for the people we support, helping them to live happy, fulfilling, and enriched lives and focussing on positive outcomes for each individual. Everything we do, is done with dignity, respect and kindness for both the people we support and their families in line with our mission, vision and values.
Our Mission
"Liver Care and Housing exist to enable those who experience physical and mental ill-health to live the life they choose, in the community they choose, function at their optimum level and overall, have good quality of life. "
Our Vision
Liver Care and Housing aim is to promote maximum independence, uphold dignity and support engagement in the wider community and function at their optimum level for all those we support.
Safety
Through our actions; learning and reflection, we continuously promote and protect the interests of individuals.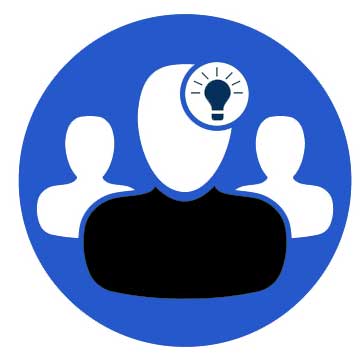 Empowerment
Through co-production, we work with people to achieve their personal outcomes.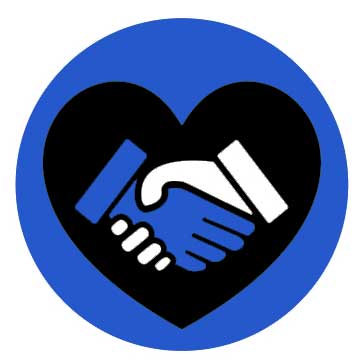 Respect
Through our behaviour, we will always treat everyone with kindness, integrity, dignity, respect, and value them as individuals.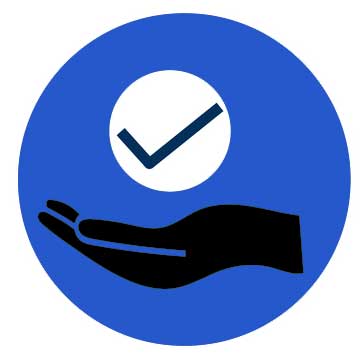 Care
People who use our services will actively participate in the management of their health and wellbeing within the context of their whole life and family situation
Collaboration
We engage and work jointly with all those involved in the persons care.
Our ambitions.
Liver Care and Housing receives steady referrals into the service. Unfortunately, there are times due to the shortage of access to quality affordable housing we are unable to accept a person into our supported living services.
This reason is the key driver to Liver Care and Housing applying to become a Registered Social Landlord (RSL). With RSL status, we could further expand our services to work in partnership with developers and private companies who have a social purpose to meet the needs of many more vulnerable adults from marginalised groups.
Our Sevices.
We provide the following services
Supported Housing with specialised support commission by Local Authorities
Individual Personalised packages of support/care to meet the individuals needs.
Mental Health Floating support
Support delivered to the individual's own home, community support, and social inclusion, commissioned by the local authority.
Adult Home Care
Care delivered to the individual at their own home, commissioned by the local authority.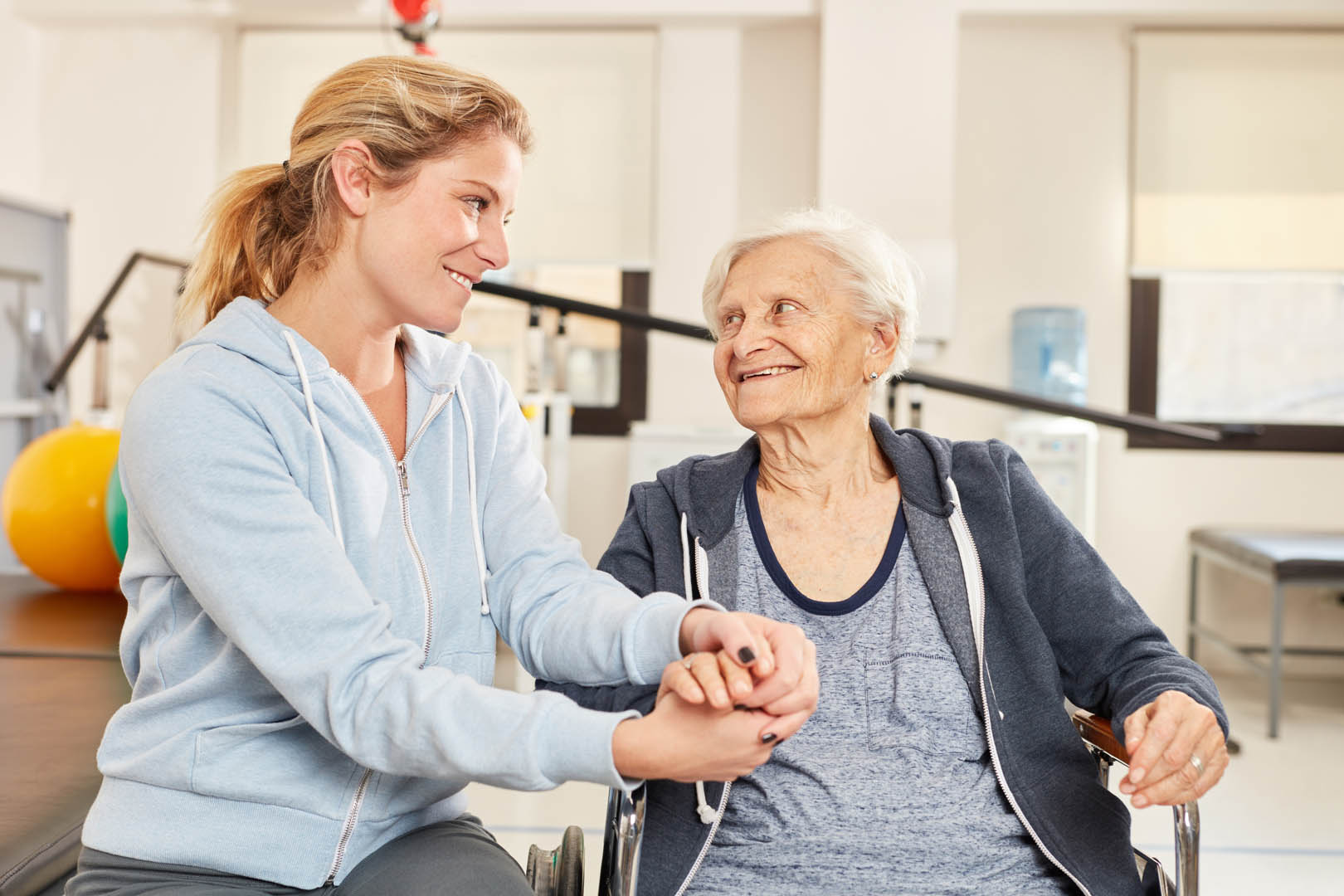 Community Support
Support an individual to access the community safely and to help the individual to make sensible choices, funded by the local authority.
Employment and well-being
We offer employment in the local community. Most of the people we employ live in the Liverpool City Region. Some of our people have lived experiences of mental illness, homelessness, and addiction issues.
We value our people, their health and well-being are important to us.
Volunteering
Through our charity shops, we offer people the opportunity to gain confidence. Our scheme gives people the chance to try something new, make a difference, meet new people, build a real sense of achievement, and most importantly, enjoy themselves.
Our fundraising activities.
Liver Care and Housing operate three vibrant charity shops. We lease these commercial shops from Sefton Council. The majority of items sold are generously donated by people in the Liverpool City Region, as they wish to support our charity. These shops enable members of the community to purchase items at low prices. Not everybody who visits these shops purchases items. They may wish to say hello, chat, or have a cup of tea with one of our friendly volunteers. We have succeeded through the years created a community spirit within our shops. At Liver Care and Housing, we are aware that loneliness and social isolation are real issues in society today, particularly for the elderly population. A visit to one of our shops for an isolated person and one kind word can change a person's entire day.
Buy local.
Liver Care and Housing are proud to champion local independent businesses. Where able, we hire tradespeople and buy resources locally. These actions will often see those funds put back into the local community, helping to strengthen the local economy.
Our social impact .
The following case studies* illustrate the change Liver Care and Housing have made to people's lives:
*Names have changed to protect confidentiality.
Gerard.
Gerard is one of our current service users. Before moving into our supported houses service, Gerard struggled to maintain his tenancies due to his poor mental health and was detained under the Mental Health Act 17 numerous times. Gerard was Liver Care and Housing's first service user and join when the charity was initially established. Since moving into our supported housing, Gerard has not had one single readmission. Our services have not only helped Gerard but have saved crucial public resources inclusive of the NHS, Police, Ambulance services immensely. In addition, Teddy's family has resumed work knowing he is safe.
Daniel.
Daniel is a current service user who has long-standing complex mental health issues. He joined our services in 2017 Daniel was not receiving the correct level of support before moving into our service. Due to his inability to manage money on benefits day, he would spend it all or have it taken from him due to his vulnerability. Daniel would then have no option but to beg on the streets to feed himself. These actions resulted in assaults on Daniel or him subject to police arrest, following an altercation when just trying to defend himself. On occasion, Daniel ended up in HMP Walton for some short sentences. Since residing with Liver Care and Housing, he has received the correct level of support. Daniel now has a warm, clean home in which to live. With the support he receives from us, Daniel can now budget his money effectively and no longer has to beg for food. He lives with people to who he can relate to, and his quality of life is good. Daniel no longer approaches the public asking for food which can be intimidating or waste police time. Daniel is now actually contributing to society by doing voluntary work. He is well-liked by his neighbours and has built bridges with his children he had not seen for many years.