Welcome.
Liver Care is as charitable organisation covering the Liverpool area.
Liver Care initially began as a small, family run service based in the Bootle area offering mental health support and supported accommodation to vulnerable adults.
Over the past decade this has evolved into a more diverse and wide-ranging operation offering the following services:
Tenancies with or without support as appropriate for vulnerable adults.
Community support for young people with physical and/or mental health issues.
Support for people struggling with addiction.
High quality home care for elderly service users and service users with physical health issues.
3 charity shops each offering a drop- in service for the local community. We have 2 in Bootle Strand and 1 in Walton Vale. Visitors can just pop along if they wish, have a cup of tea and a chat with our friendly staff and volunteers. There is no requirement to purchase items. Any donations are very much appreciated and will be collected free of charge by our volunteers.
Liver Care charges for its services, but, due to it being charitable organisation rather than a profit-making company its rates are most competitive.
Our Mission
"Our goal is to promote maximum independence, dignity and engagement in the wider community and
to function at an optimum level for all our service users".
Our Vision
Liver care Ltd. exists to enable those who experience physical and mental ill health to live the life they choose; within the community they choose to live and to have a good quality of life.  All our people are committed to the importance of upholding Liver Care values, to achieve the best outcomes
for those we support.
Safety
Through our actions; learning and reflection, we continuously promote and protect the interests of individuals.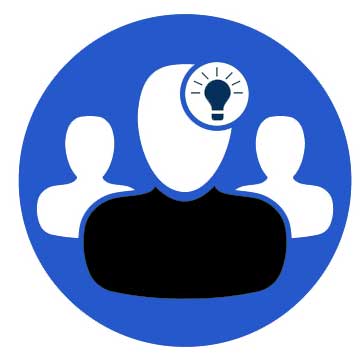 Empowerment
Through co-production, we work with people to achieve their personal outcomes.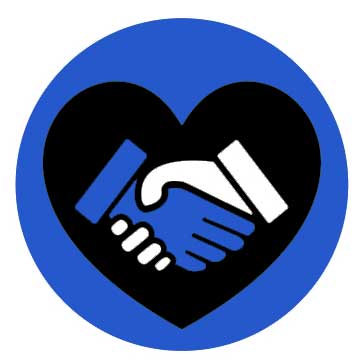 Respect
Through our behaviour, we will always treat everyone with kindness, integrity, dignity, respect, and value them as individuals.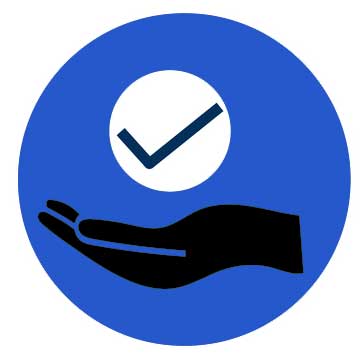 Care
People who use our services will actively participate in the management of their health and wellbeing within the context of their whole life and family situation
Collaboration
We engage and work jointly with all those involved in the persons care.