New to health and social care?
If you are new to the care sector, you may want to explore if it is for you? Please visit A Question of Care: A Career for YOU. This excellent resource allows you to take an interactive video challenge 'A Question of Care: a Career for YOU' to see what a career in care is like. At the end you`ll receive a detailed personal profile that tells you if you have got what it takes to join us!
Do we share similar values?
Before you consider starting the job application process with us, we will ask you to consider if we share similar values? To read our mission and values, click here – no hyperlink. We ask you this, as we want all members of the people at Liver Care and Housing to work towards the same goals, as the business decisions we make and our culture are shaped by and aligned with these values.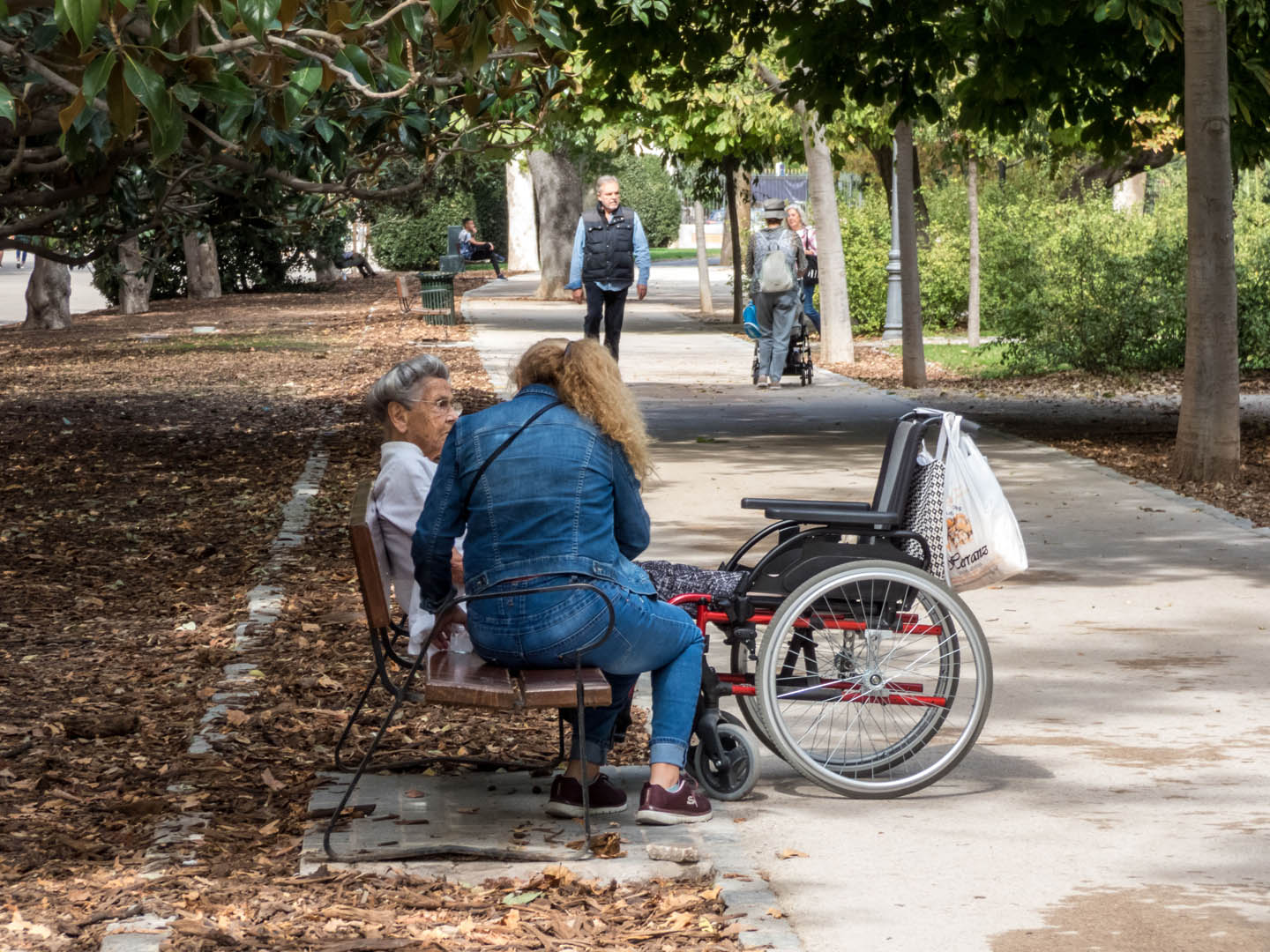 Why work with us?
We have a range of benefits available for staff on our standard terms and conditions of employment and some of these are also available to staff on other types of contract.
Work / life balance
Flexible working opportunities for all colleagues
Training and Development
Opportunities to progress your knowledge base
Wellbeing
Free access to online health and wellbeing courses
Financial
Financial Competitive rates of pay
Free uniform (for adult home care staff)
Paid mileage
Company pension scheme
Discount schemes
Discount to Liver Care staff when purchasing from any of our charity shops.